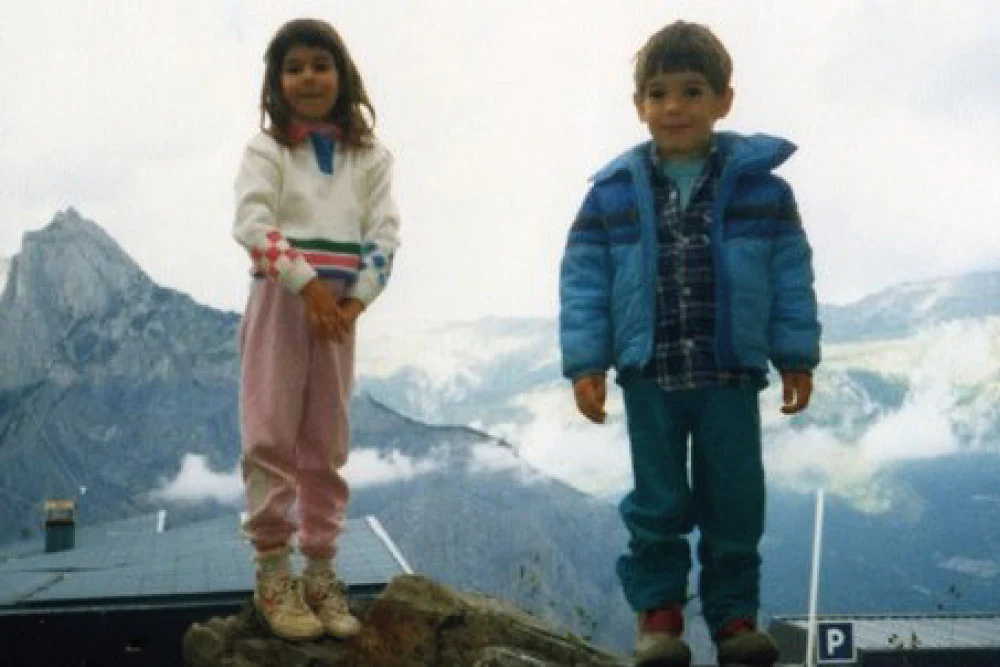 Alex Honnold is an American rock climber who started practicing climbing in a gymnasium at the age of five. By the age of ten, he was climbing multiple times a week. As a teenager, he also participated in many international or local youth climbing competitions. He stated, "As a kid, I didn't think of myself as a particularly talented climber, but I wasn't the weakest either. In my mind, there were many climbers more talented than me, and they were strong, having started young and possessing natural talent and exceptional performance. However, these descriptions did not align with me. For me, I simply loved climbing and engaged in the activity constantly, naturally becoming very skilled at it."
He became famous for his rope-free ascent of El Capitan, an 3,000 feet granite monolith, in 2017. This climb created a huge sensation in the climbing community and left a lasting impression of his courage and determination.
Free solo climbing is considered an extreme and perilous challenge in the climbing world, with only a very few people able to complete it successfully. Even experienced climbers use safety ropes to protect themselves during ascents. However, when Alex climbed El Capitan, he did not use any protective gear or safety ropes. He relied solely on his skills and strength to accomplish this feat.
For most people, free solo climbing is an extreme and unimaginable challenge. However, he remained calm and steadfast throughout the entire process, with meticulous and thorough training and preparation. He stayed focused and composed, even when facing danger and difficulties during the climb, demonstrating his ability to maintain a clear and calm mindset.
In addition to climbing, he also contributes to environmental issues and the improvement of global energy use and nature conservation through his non-profit organization, the Honnold Foundation. His organization supports renewable energy and sustainable development projects around the world, raising awareness of environmental conservation issues.
His courage and adventurous spirit not only inspire the climbing community but also provide insights into how to face difficulties and challenges in life. His composure and focus remind us of the importance of staying calm and determined at all times to overcome obstacles and challenges. At the same time, his establishment of the Honnold Foundation demonstrates how individuals can make a difference in promoting social progress and contributing to environmental protection.